Ken Curtin and Charlie King Irish Concert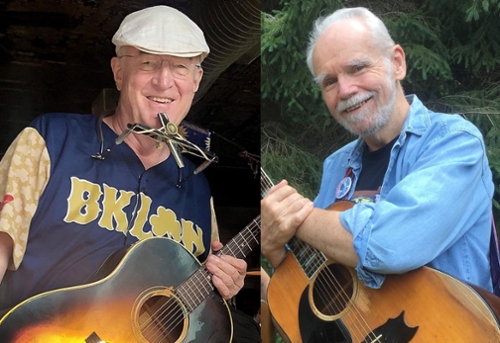 Sunday, March 19, 7:00 pm until 9:30 pm
Windmill Village II, 219-249 Accabonac Rd, East Hampton, NY 11937
Ken Curtin knows more Irish songs than St. Patrick himself.
Charlie King has been performing Irish songfests for 30 years and more.
Charlie & Ken have been singing together since 1968. And they still get along! Join us for a grand night of singing.
Suggested donation $20.
Posted to: Live In-Person Events on 2023-02-18 08:29:25 (updated 2023-02-21 11:58:55).