Ain't Gonna Let Nobody Turn Me 'Round/with Candace Cassin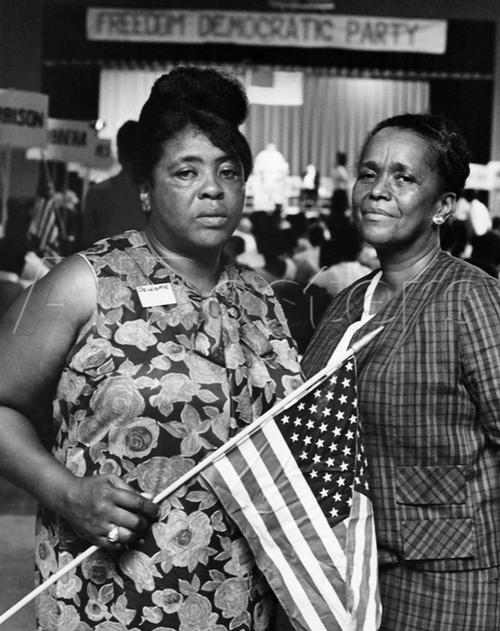 Saturday, February 15, 2020, 2:00 pm until 3:30 pm
Copeland Room, Abington Public Library 600 Gliniewicz Way, Abington MA 02351
Ain't Gonna Let Nobody Turn me 'Round
Stories and Songs from the Civil Rights Movement
A 60-minute presentation, using songs, first person narratives, and hundreds of historical images to tell the story of the Civil Rights Movement for African Americans from 1955 to 1967, highlighting activists such as Rosa Parks, Fannie Lou Hamer and Ella Baker. There will be many opportunities for audience members to get involved in this inspiring program.
Charlie King is a musical storyteller, movement historian and political satirist. He is the 2018 recipient of the annual Phil Ochs Award, in recognition of his music and activism for social and political justice in the spirit of Phil Ochs.. Pete Seeger hailed him as "One of the finest singers and songwriters of our time." Candace Cassin is a social service provider, spiritual director and teacher of Buddhist practice. They are married and live in Shelburne Falls MA.
Registration is not necessary for this program; space is available for 60 adults and older teens on a first-to-arrive basis. The concert is funded by State Aid to Public Libraries.
CONTACT: Deborah Grimmett 781-982-2139 ablib@ocln.org
This program is being held to accompany this years One Book, One Community Program at Massasoit Community College. Please visit the college website at https://library.massasoit.edu/march for more information.
Posted to: Live In-Person Events.