ain't gonna let nobody turn me 'round/Civil Rights Relived
Monday, July 23, 2018, 6:30 pm until 8:30 pm
Artichoke Music 2007 SE Powell Blvd Portland OR
ain't gonna let nobody turn me 'round
A history of the Civil Rights Movement for African Americans from 1955 to 1967, highlighting activists such as Rosa Parks, Fannie Lou Hamer and Ella Baker. This performance piece
examines the history of people's dreams and struggles for a better world as recorded in historical narrative, hundreds of powerpoint images and a wealth of freedom songs. This combination creates a palpable link with the hardship and courage of the times they enliven. The workshop appeals to groups interested in history, sociology, political science, religion/ethics, creative writing, journalism, education, communications as well as other fields. The workshop ends with group singing & lively discussion.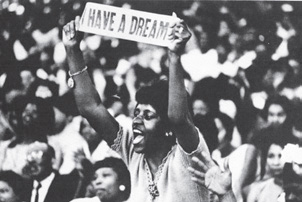 Performed by Charlie King & Candace Cassin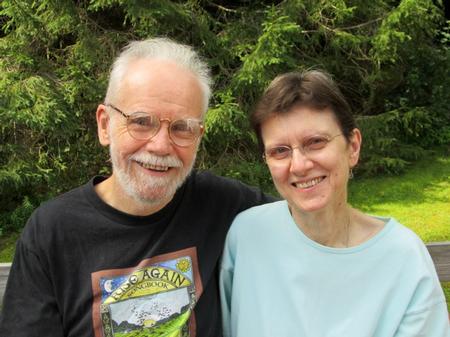 Posted to: Live In-Person Events.